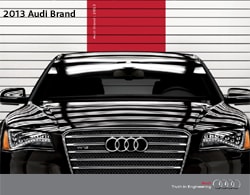 Click here to view or download
the 2013 Audi full line brand brochure.
Which Audi vehicle do you choose today?


At Audi Cary, we have made it easy for you to find the Audi vehicle of your dreams by
providing you with electronic copies of our 2013 vehicle line up! Just click below the
image of the vehicle that best suits your needs. Once you have chosen your vehicle,
just call us or visit our
New Vehicle Inventory
. You can also click on
CarFinder
to
let us know what you are looking for and we will search for that specific vehicle.
Thank you for choosing Audi Cary!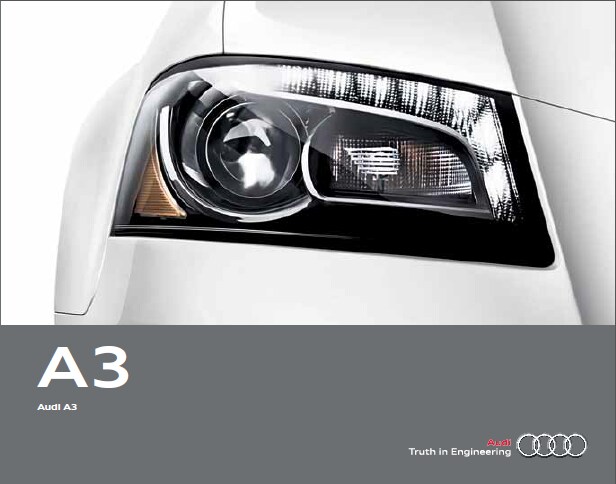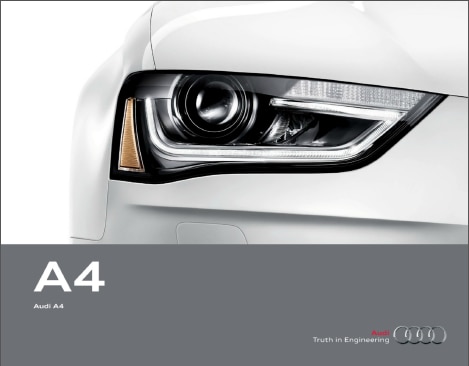 Click here to view or download
Click here to view or download
2013 A3 eBrochure 2013 A4 eBrochure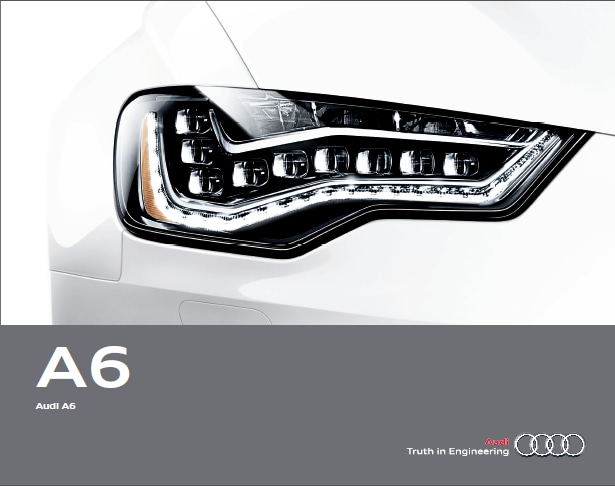 Click here to view or download
Click here to view or download
2012 A5 2013 A6 eBrochure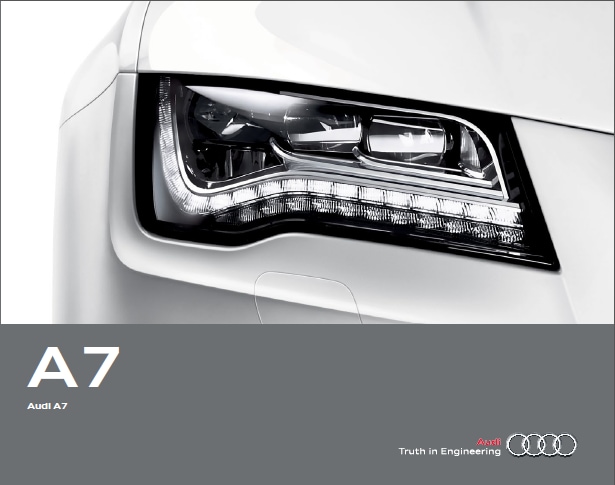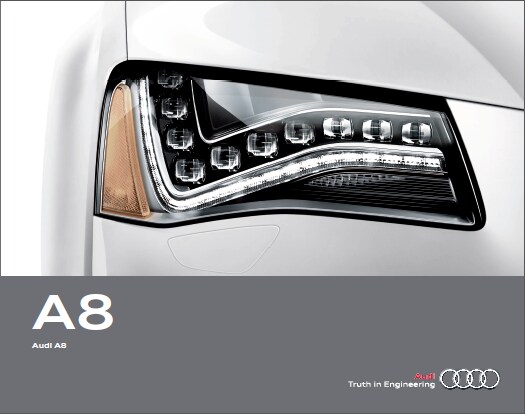 Click here to view or download
Click here to view or download
2013 A7 eBrochure 2013 A8 eBrochure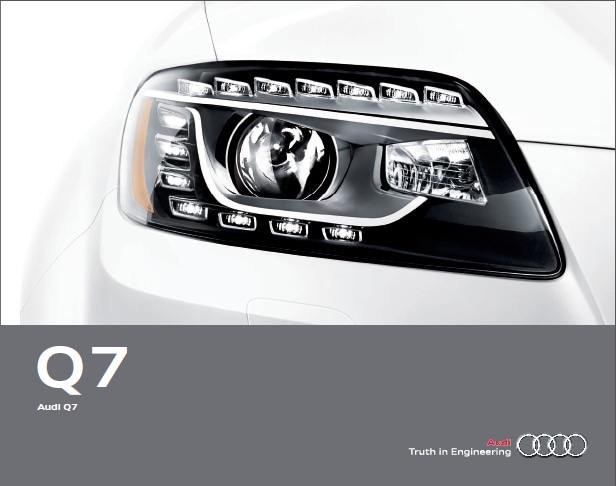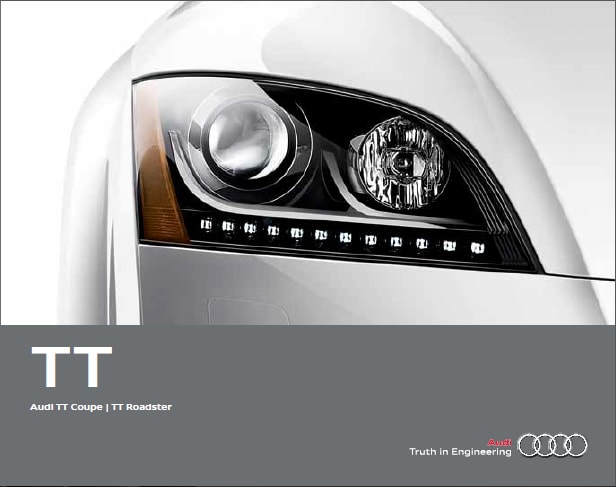 Click here to view or download
Click here to view or download
2013 Q7 eBrochure 2013 TT eBrochure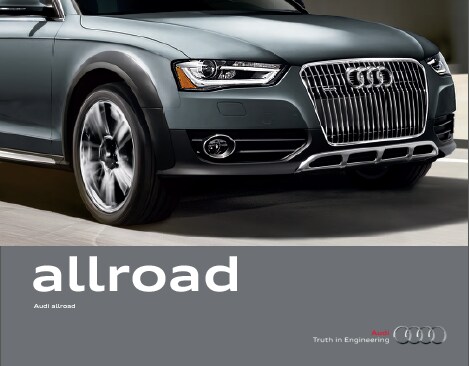 Click here to view or download
2013 allroad